Automotive Cooling System Repair
http://www.napervilleautomotivesolutions.com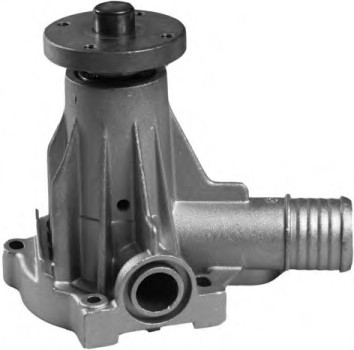 The cooling system on your car or truck consists of several different components that work as a system and is designed to keep your vehicle's engine at a normal operating temperature by circulating coolant through the vehicles radiator.
Cooling systems take a lot of abuse, so period maintenance and repair may be required to keep the system operating properly. The […]
The post
Automotive Cooling System Repair
appeared first on
Naperville Automotive Solutions
.
Read more ...